More Than Just a School
Quality Christian Education for Student Success
Your Children Are Too Important to Not Have the Best
The world is changing fast and finding the right school for your family isn't easy. Parents need choices when it comes to how their children are educated. Here at St. John we value a Christ-Centered education with small class sizes, individual attention, and tuition that you can afford.
Do you feel like your family values just don't match your current school anymore?
Are you worried about the influence other kids are having on your child at school?
Is your child falling behind because of large classes or a focus on technology over education?
Get More Information NOW!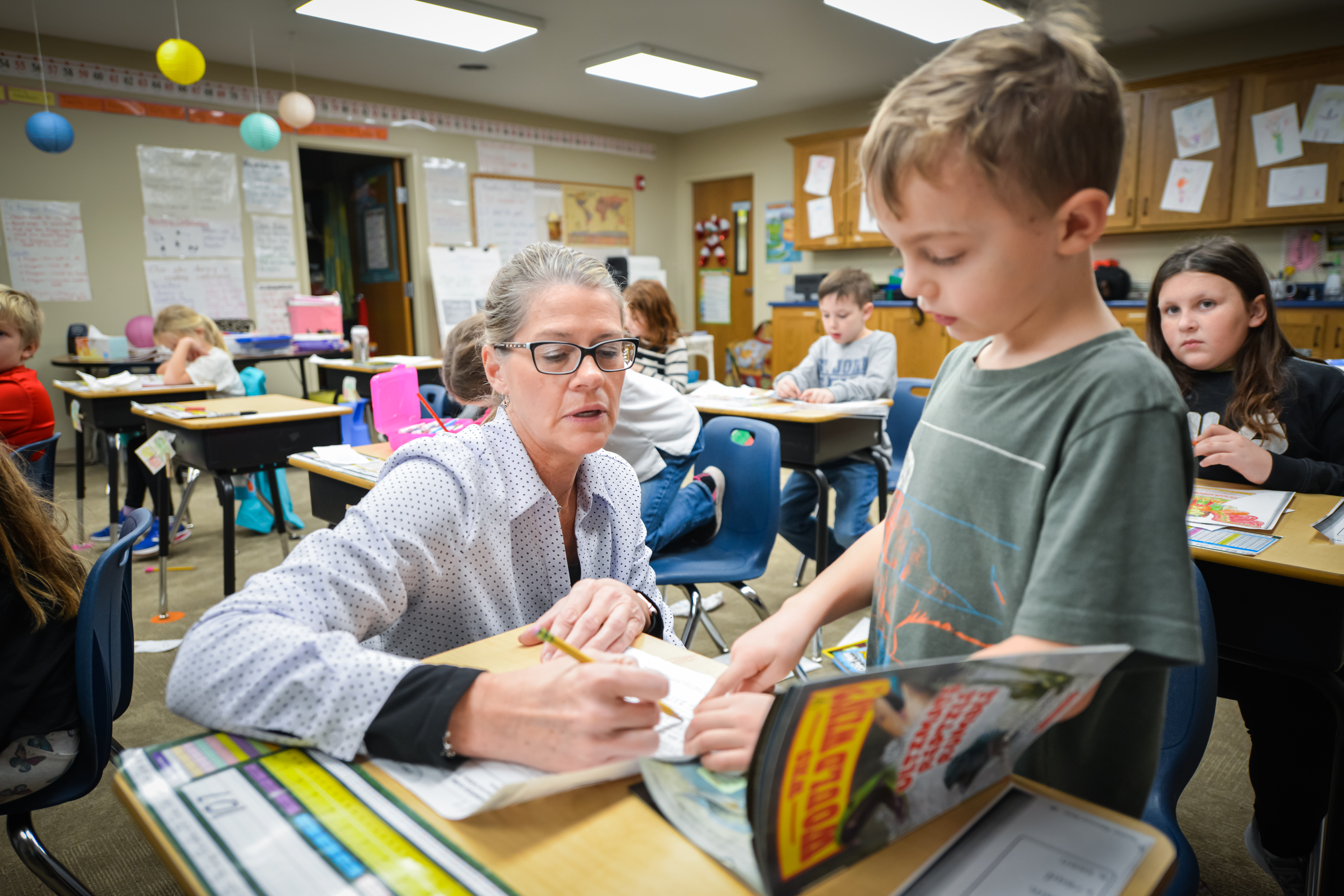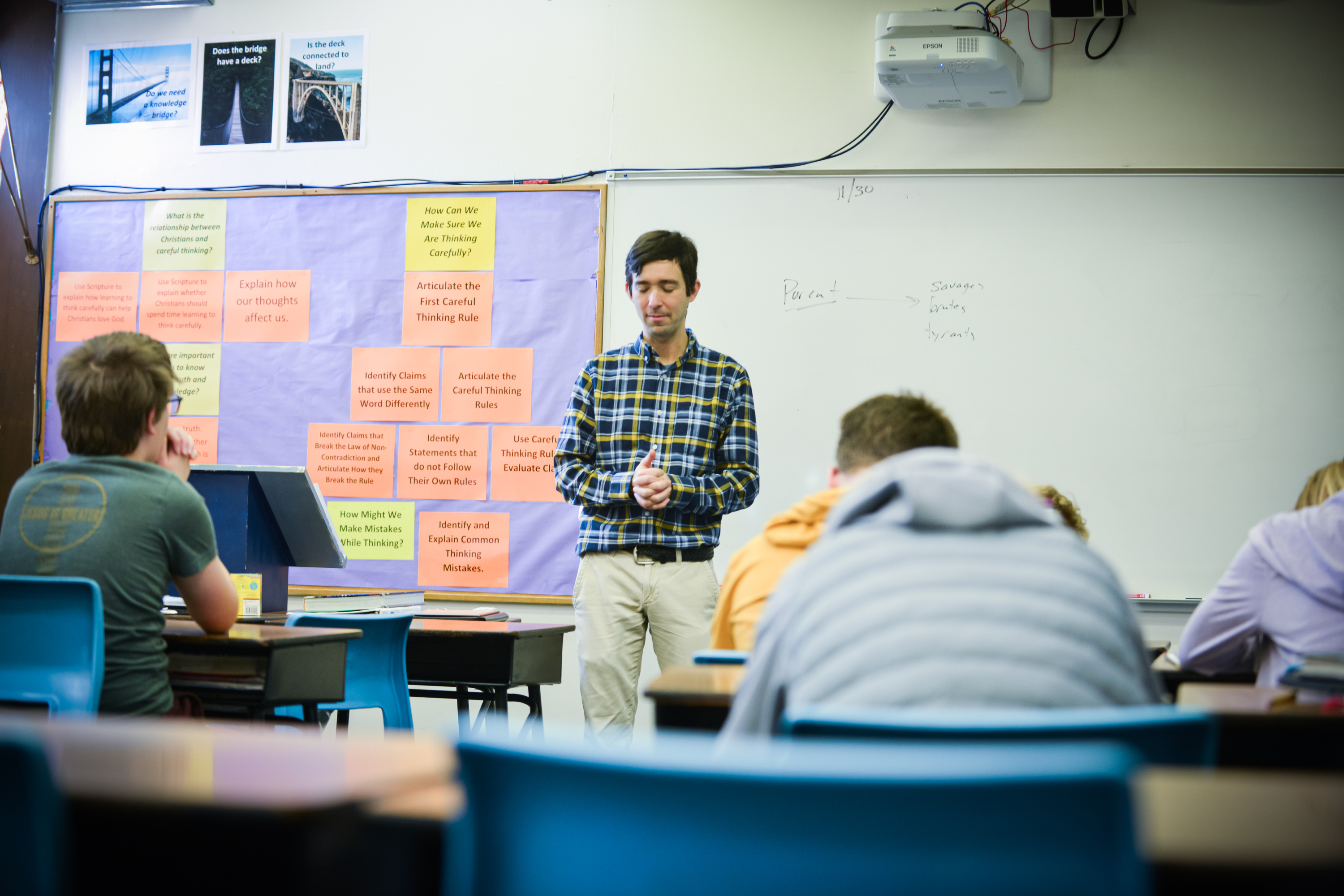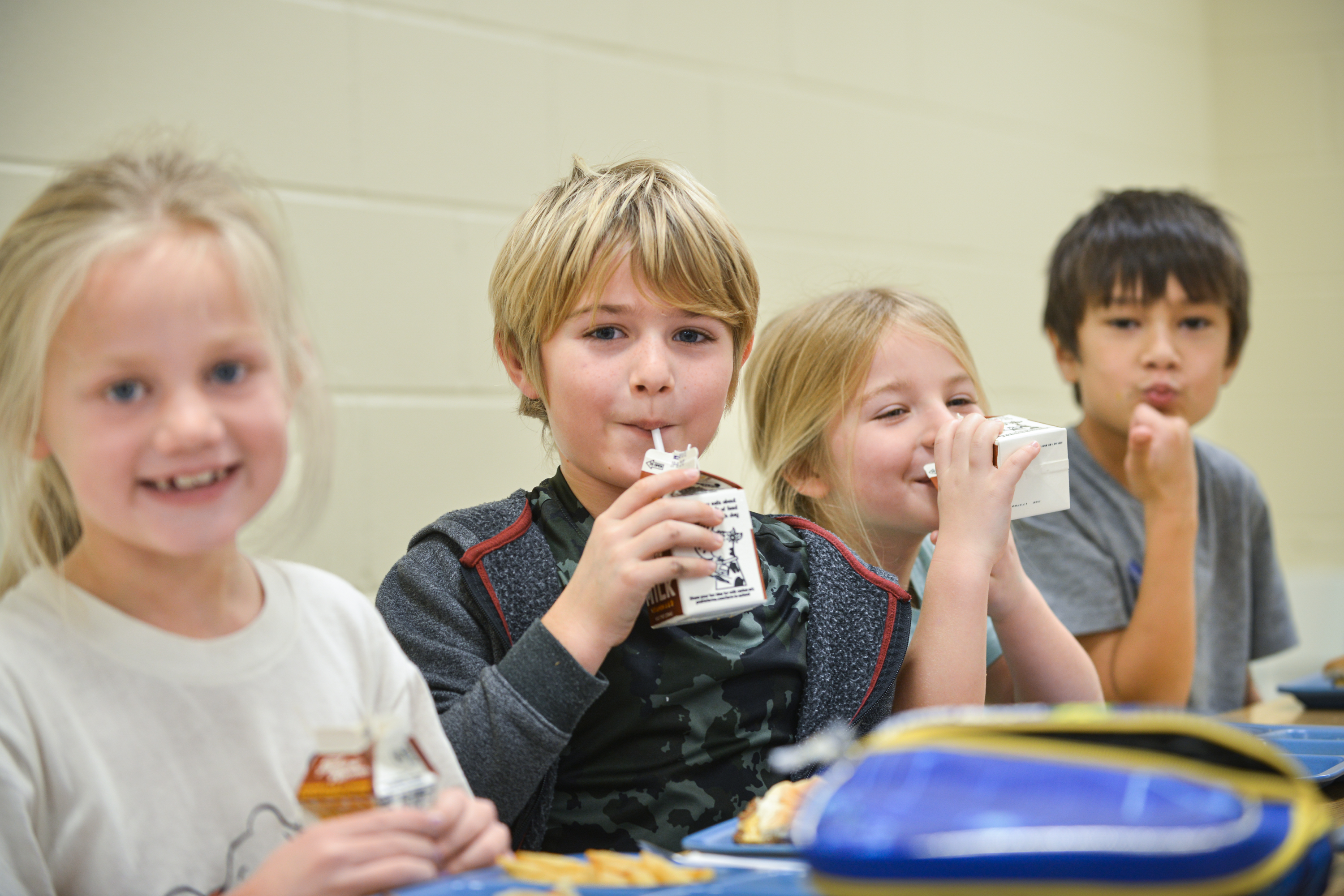 Small Class Sizes
Christ-Centered
Affordable Tuition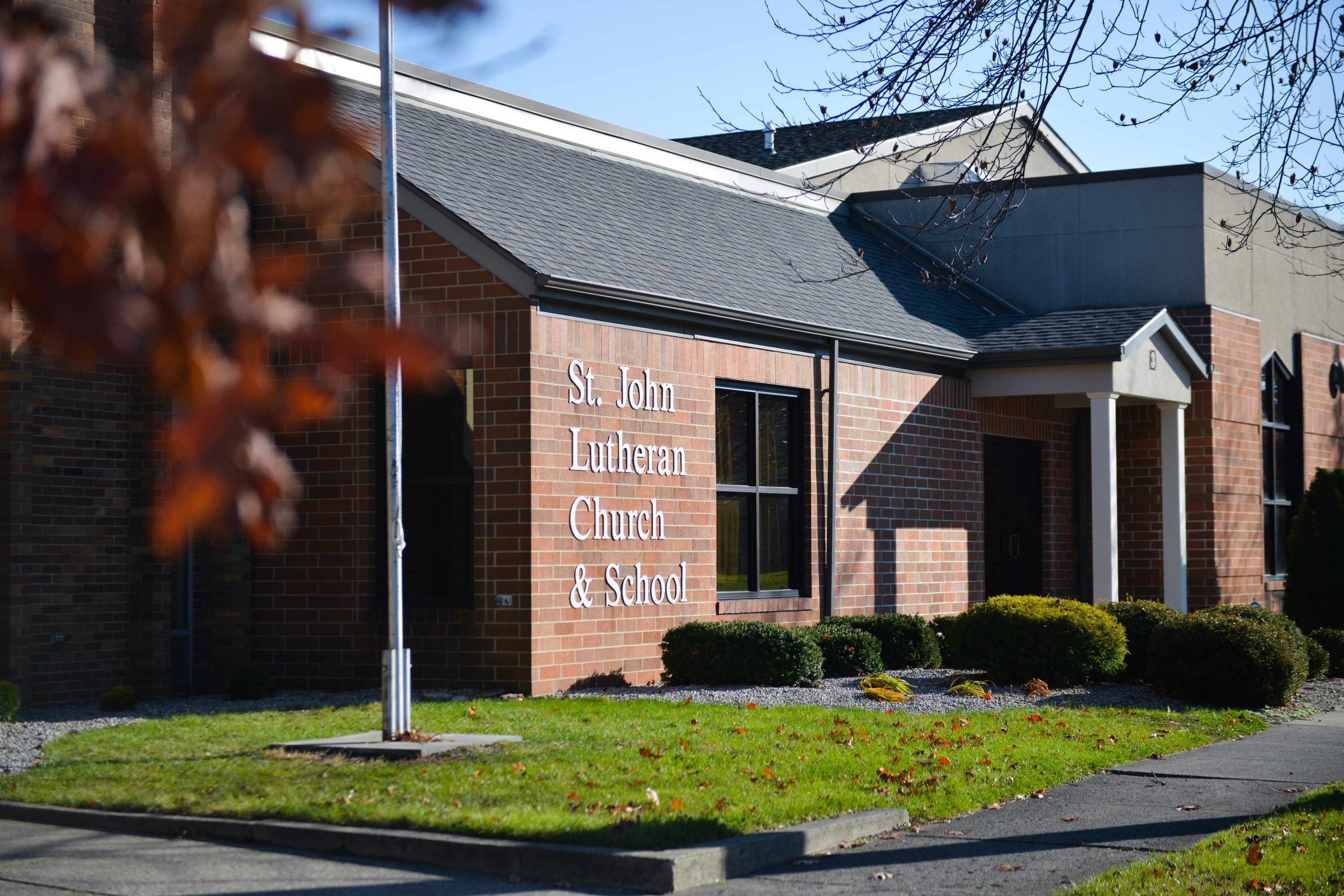 St. John Lutheran School was originally founded in 1859. The school ran for over 100 years before being closed for a short time. The current school was reopened in 1981 and has served hundreds of children in the Kendallville area with many of our graduates going on to become top of their high school classes.
Our Mission Is:
Since 1859, St. John Lutheran School in Kendallville continues to partner with families to equip the whole-child for a life-long relationship with Christ by

Nurturing faith in Christ (Proverbs 3:5-6, Romans 10:17)

Promoting discipleship (Matthew 28:19, John 15:16-17)

Developing God-given abilities (1 Corinthians 12:4-6, Ephesians 2:10)

Encouraging academic excellence (2 Peter 3:18, Colossians 3:23-24)
How to Get Started at St. John Lutheran School:
Step 1
Call or Email to Get More Information and book a tour.
Step 2
Take a tour and connect with your child's future teacher.
Step 3
Begin our simple registration and enrollment process online.
St. John Lutheran School
301 South Oak St
Kendallville, IN 46755
260-347-2444